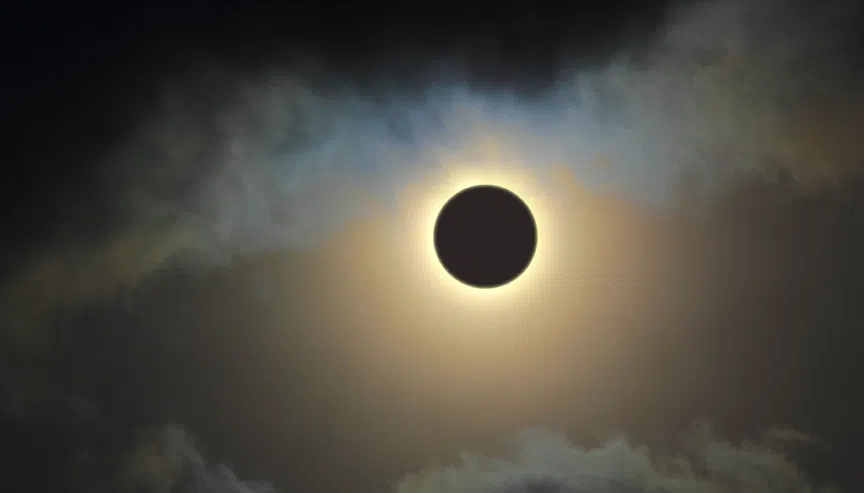 The week of August 20th has not disappointed! We were able to experience our first total solar eclipse in almost a century, someone in Massachusetts won a huge chunk of change and Taylor Swift released new music. Well, that last one might not be life changing but I bet Swifties are pretty pumped about it.
With all this excitement, sometimes we lose sight of the good things we already have. Sure, Monday was a fun day for once. I think productivity in the workplace went down a good 70% because everyone was in the parking lot trying not to endure eye damage but it was still a really cool thing to see. And who didn't imagine what they would do with $700,000,000.00? I know I did. I had already looked into ordering a sloth on the internet and what it would take to install a waterslide park.
But hey, you know what's free? 20 in a row country! The 92.3 Moose Hi-Low cash game!=) Enjoy that and everything else we've got going in in Moose Country! We appreciate you so much for listening.
Have a great rest of your week and if you see any free sloths on craigslist….let me know.
Talk to ya soon!
<3 Katy